ZENKO Corporate
ZENKO Superfood snacks for every occasion
We offer a unique experience for your loved ones with a variety of nutritious and delicious snacks that are good for you and the world!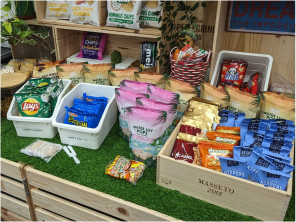 Pantry/ Mini Bar Supplies
Looking for healthy and delicious snacks that you can enjoy all day without feeling guilty? Try Zenko!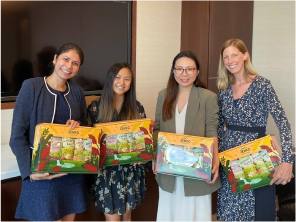 Corporate Giftings
Sustainable and healthy, a perfect combination for a wellness gift that shows you truly care.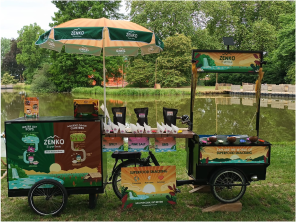 On-Ground Activation
We love coming over to your office or school to set up our booth and share our snacks with you!
Something for every occasion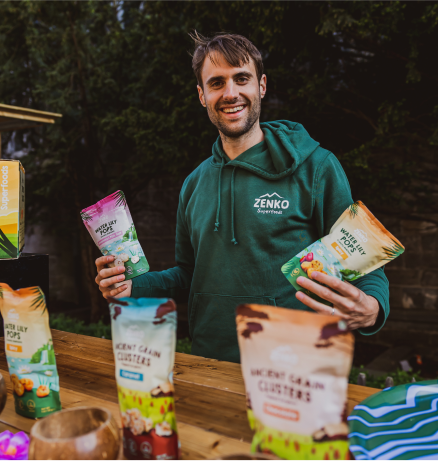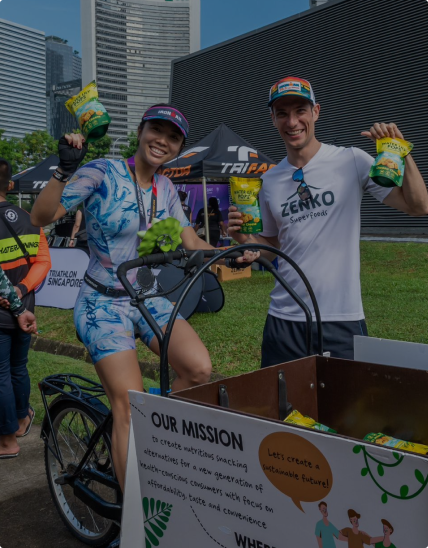 The Zenko team was excellent in accomodating to our various requests, ensuring everything delivered promptly. Super impressed!
TikTok Singapore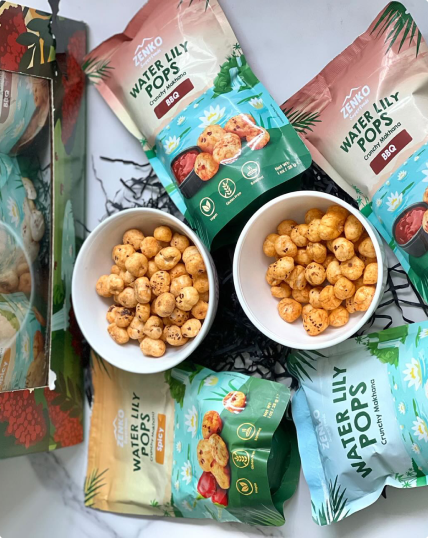 At the world's best events!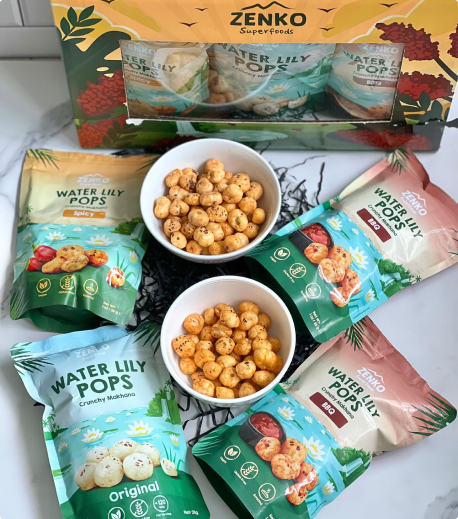 At the world's best events!